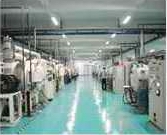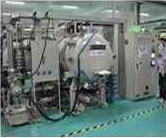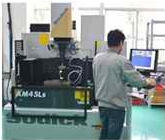 Jiangsu Tech is a leading
metal injection molding
parts supplier and solution provider of powder injection molding products in China. We are committed to being the supplier of choice in the MIM industry for demanding soft magnetic alloys, stainless steels, tool steels, and custom designed materials offering varying properties for specific applications with high precision, complex shape, good mechanical properties and delicate appearance. Our company also has the batch production capacity of ceramic and titanium alloy parts to meet the requirements of different customers.
We have a strong technical team which led by experts who have been engaged in this field for many years and also wins the technical support from foreign experts. Our technical and marketing team is devoted to providing excellent solutions and service to our customers.
Dedicated to continuous improvement, we have been ISO 9001 and TS 16949 certificated. Whether you are developing a new design or re-designing an existing part, contact Jiangsu Tech with your specific needs.